Double Glazed Windows Add Value to Your Home
Australian Glass and Glazing windows and doors are used in many types of residential and light commercial construction; from schools, churches and office parks to apartment buildings, assisted living facilities and hotels.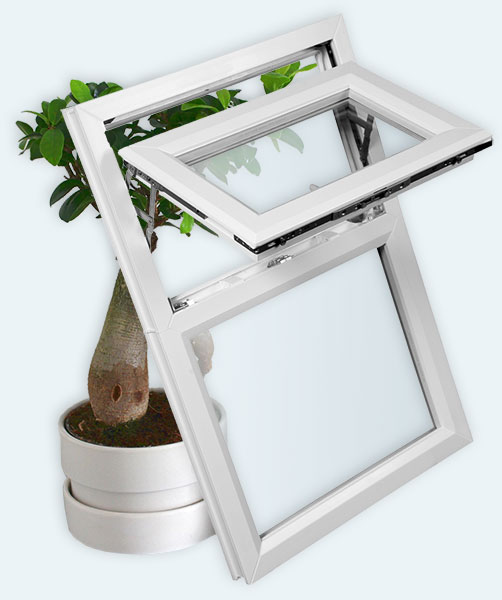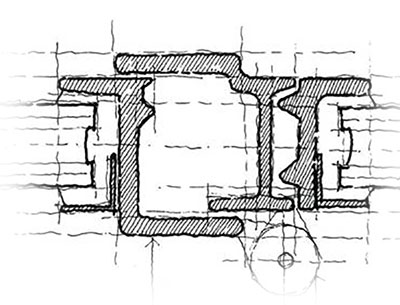 Gorgeous Double Glazed Windows and Doors
Australian Glass and Glazing window and door system gives the priority to simplicity and provides a perfect harmony with both the architecture and the decoration of the house. It's warm and soft lines bear the traces of a classical and modern style. Its rounded lines make you live the perfection not only with its image but also with the sense it provides when you touch it. Our windows provide the same aesthetics both from the inside and the outside of your house. Open or closed our windows and doors will be a part of the style of your house. Our product also benefits from wide selection of high quality colour palette. When searching for Adelaide window manufacturers, choose Australian Glass and Glazing.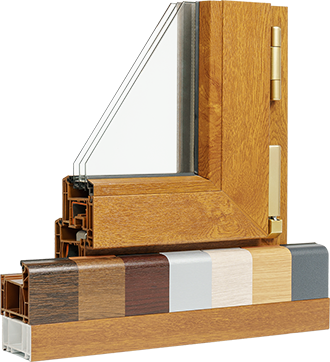 Australian Glass and Glazing Pty. Ltd. is committed:
Australian Glass and Glazing Pty. Ltd. succeed because our customers succeed. We are part of a much larger community to which we are compelled to act responsibly. We act responsibly when we help protect our environment, provide economic opportunity fairly, work safely, and consider the person in all of our business affairs.
Australian Glass and Glazing Pty Ltd has met the requirements of the annual AWA – AGGA Compliance Audit.
Australian Glass and Glazing Pty Ltd is a current member of the Window Energy Rating Scheme.
Leave Your Phone Number, Our Experts Will Call You
Leaders for Adelaide double glazed windows and doors manufacturing. When it comes to windows and doors Adelaide or UPVC windows be sure to call us on:
Information and Appointment Line